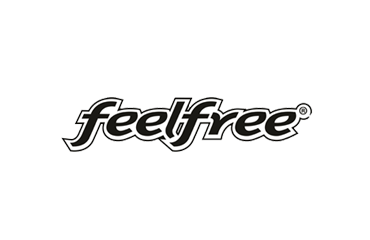 Feel Free
Feelfree Kayaks for paddlers and anglers who seek comfort, innovation and quality in their kayaks for the ultimate in adventure.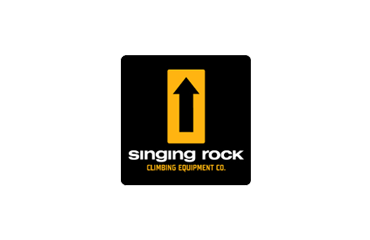 Singing Rock
SINGING ROCK is one of the world leaders on the market of climbing equipment and professional protective equipment for work at height, military and rescue. Our company is located in the heart of Europe in the Czech Republic near Krkonoše National Park and Bohemian Paradise where are situated the amazing sand stone rock climbing areas. Most of our staff are climbersand together with our sponsored athletes and professionals we are able to develop, test and improve our high quality climbing and personal protective equipment.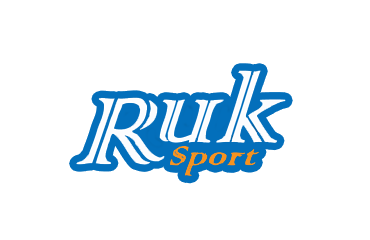 Ruk Sport
RUK Sport was founded by Philip Kemsley with one single aim; to produce a high quality range of accessories for the Canoe and Kayak market at extremely competitive prices. RUK Sport is a small company in which Philip works closely with his family, building and developing the RUK reputation and brand throughout the UK, Europe and Worldwide.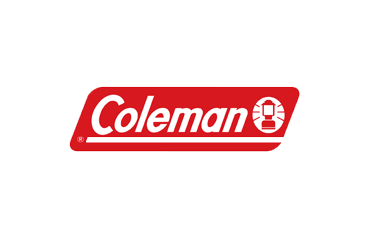 Coleman
Coleman Company, Inc., is an American company that specializes in outdoor recreation products, especially camping gear. It was founded by William Coffin Coleman, who began selling gasoline pressure lamps in 1900 in Kingfisher, Oklahoma.